Welcome to Goulburn Civil Celebrant website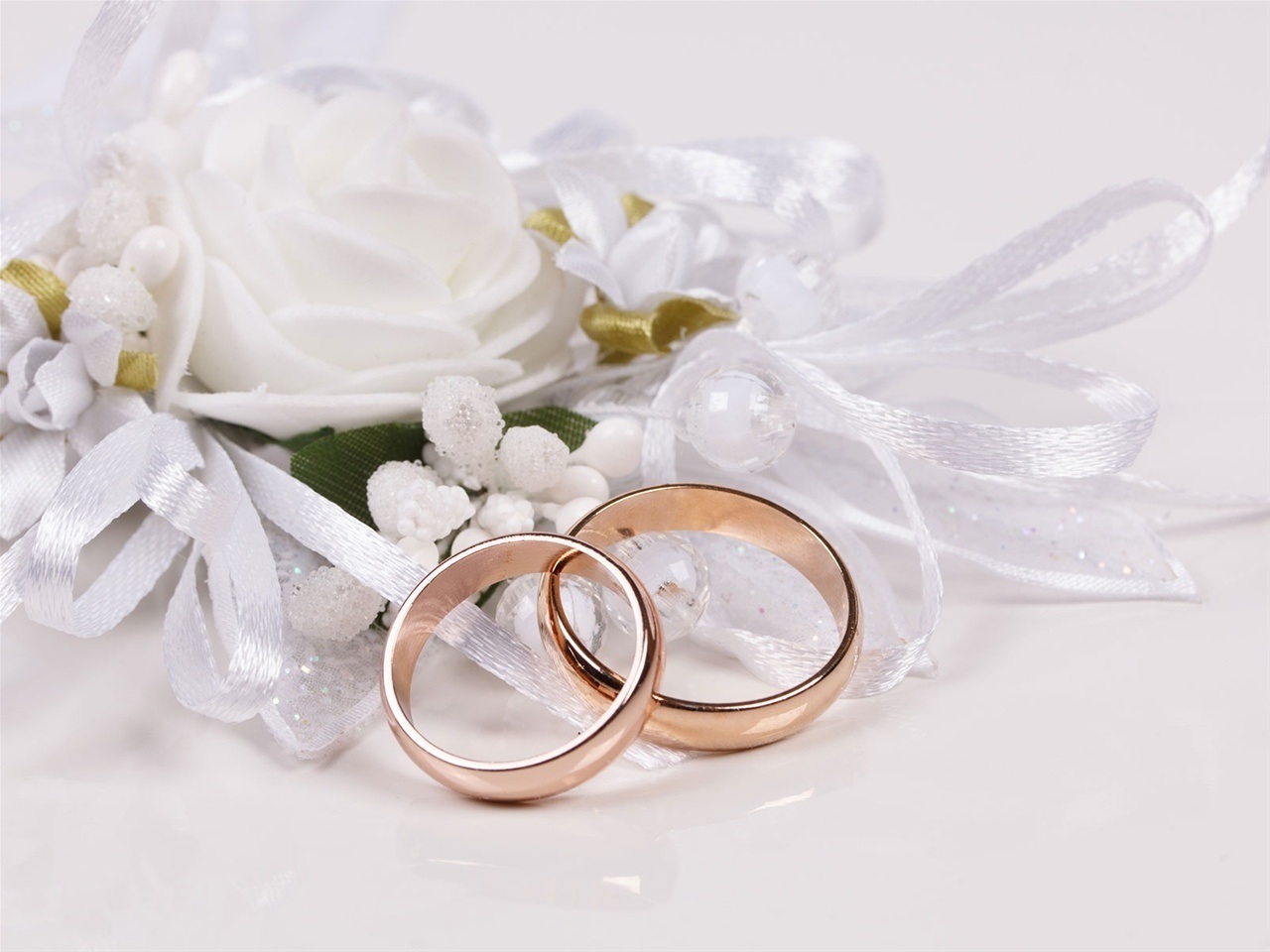 Life is full of special moments and one of the most precious moments is your wedding day. Allow me to help you create a memorable day with a perfectly planned ceremony. Together we can create a day unique to you, a day of memories, a day of love.
Your wedding day will be one of the most memorable days of your life. Getting it right so that you experience the joy is most important. I am committed to helping you feel that jubilation that your day has been as you imagined
My Name is Geoff Smith and I am based in Goulburn NSW, I am an authorised Celebrant, performing Weddings, Baby Naming, Renewal of Vows , Funerals and Committment Ceremonies.
I service Goulburn and The Southern Tablelands, including Canberra, Yass, Queanbeyan and the South Coast.


Being a Civil Celebrant gives me the privilege of creating memorable ceremonies to honour the special occasions of life. I will work with you to provide a ceremony that reflects your wishes for the significant event you want to celebrate.



A Wedding is a celebration and should be presented in a happy, fun and friendly manner. My ceremonies have a traditional structure to them with a modern feel. We can make your ceremony as simple and relaxed as you like or as formal as you wish. I am flexible and will work with you to deliver the ceremony that is perfect for you and reflects you as a couple.




I




To get in touch with me, simply leave us a message using our Contact page, and we'll make sure to get back to you as soon as possible or email direct to gas36@live.com.au or Phone 0421418633