THANK YOU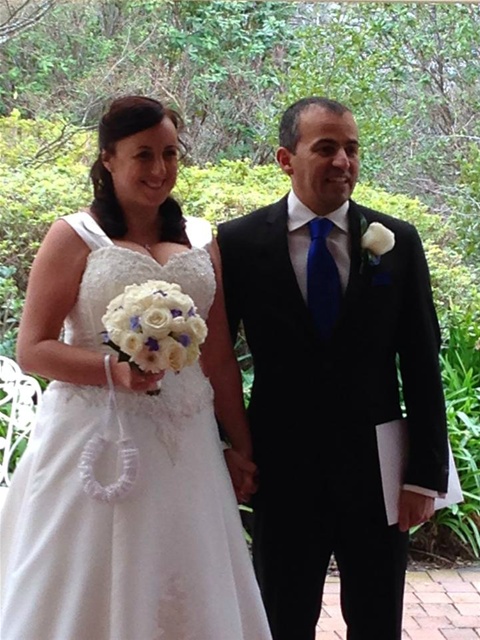 Thank you for planning and organising our special day. You did more than we imagined anyone could possibly do for us. We greatly appreciate your thoughtfulness about everything that needed to be done. Your wisdom and advice was invaluable - it allowed us to make our ideas into reality to create the wedding of our dreams exactly the way we wanted. You truly exceeded our expectations.
Sally and Stephen Gaunci
Thank You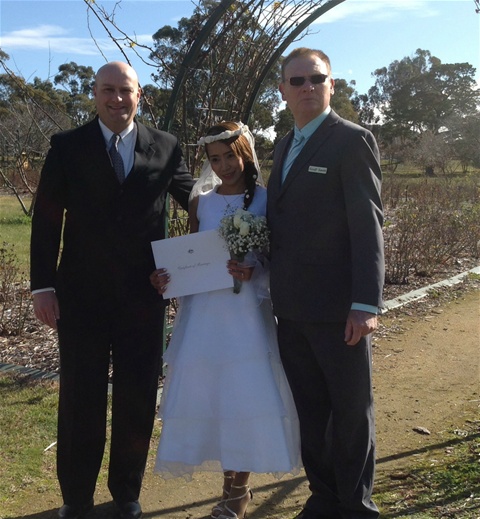 Now that we are back from our honeymoon we would like to thank you for the excellent manner that you conducted our wedding ceremony. You were very professional, able to calm our nerves and make the ceremony just what we wanted. From the bottom of our hearts thanks for making our day so special.
Ukraew & Preston Esquilant